What are your dream tourist destinations? Do you want to explore the breathtaking islands of Southeast Asia or indulge in the rich heritage of East Asia?
The world itself is a sight to behold. So, we only need the desire to see our unseen places and the courage to create endless experiences. Through traveling, we don't only discover new places and meet new people, but we also find and create ourselves. 
Regardless of where you are going, each tourist destinations have a distinct appeal that is worthy of our notice. Let's go and see the world!
"All you need is the plan, the road map, and the courage to press on to your destination." - Earl Nightingale
An archipelagic country in Southeast Asia, the Philippines offers breathtaking landscapes and seascapes throughout its 7,641 islands. From the mountains of Batanes to the paradisal islands of Palawan and Siargao – the Philippines is a must-see tourist destination.
Apart from its captivating sceneries, the islands of the Philippines also showcase festivals rooted in nature's harvest and beliefs. Festivals such as the 'Sinulog' in Cebu and the 'Dinagyang' in Iloilo are a must-watch. These lively fests are proof of the fun-filled atmosphere you will experience.
Above all, the Philippines is home to one of the most welcoming beings on the planet – Filipinos. Explore this country and experience the Filipinos' top-notch hospitality.
Meanwhile, let's explore the six incredible tourist destinations in the Philippines: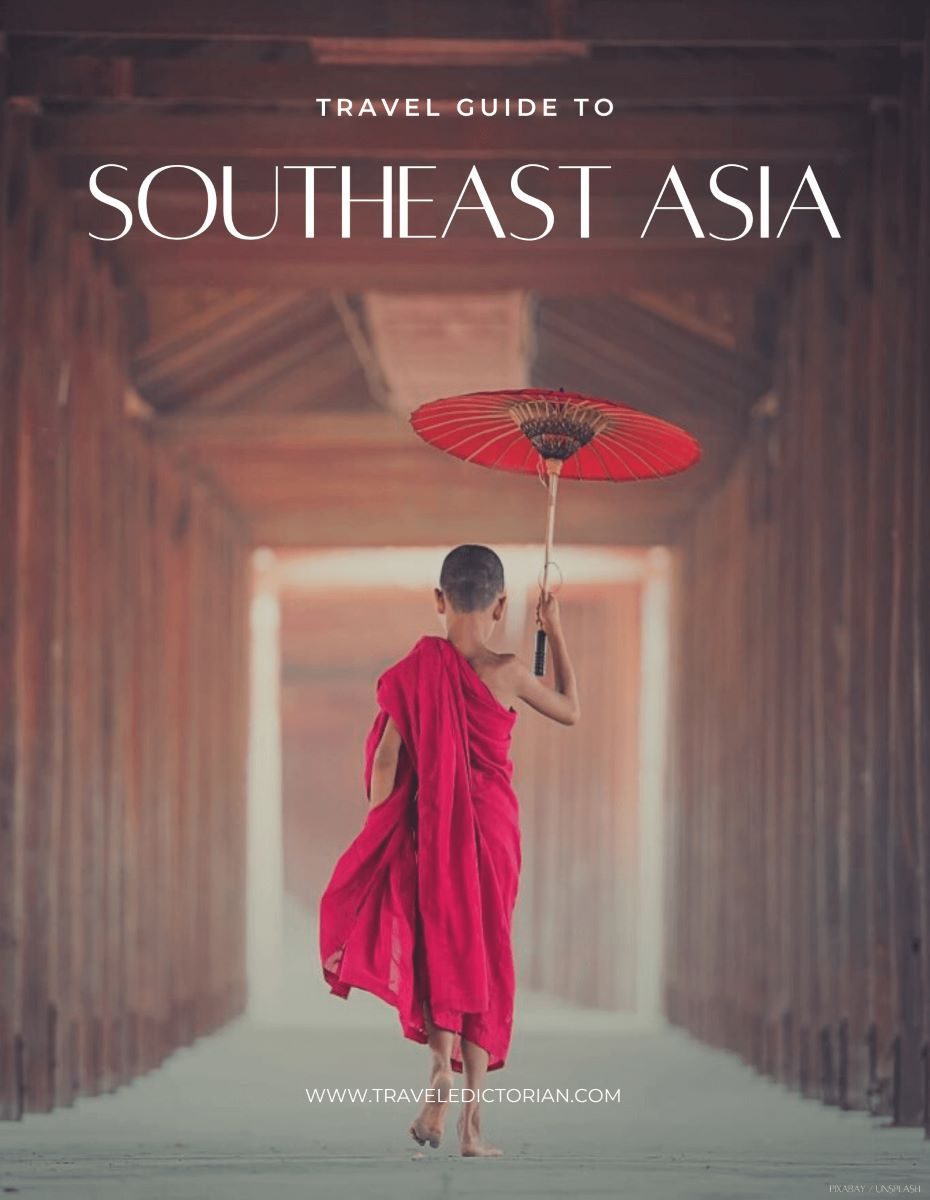 A well-known tourist destination among travelers – Southeast Asia boasts many scenic spots. The expansive Asian region is home to gorgeous beaches, exotic islands, enthralling temples, and modern cityscapes.
Also, a visit to Southeast Asia is not complete without indulging in the broad spectrum of its rich traditional foods. Each country offers a uniquely incredible taste of Asia that is pleasing to one's palate. If you are a food lover, Southeast Asia is for you!
Southeast Asia is full of fascinating treasures. From its overwhelming natural wonders to its rich history and culture, this Asian region will never cease to surprise you. 
Here are some of the top tourist destinations to visit in Southeast Asia: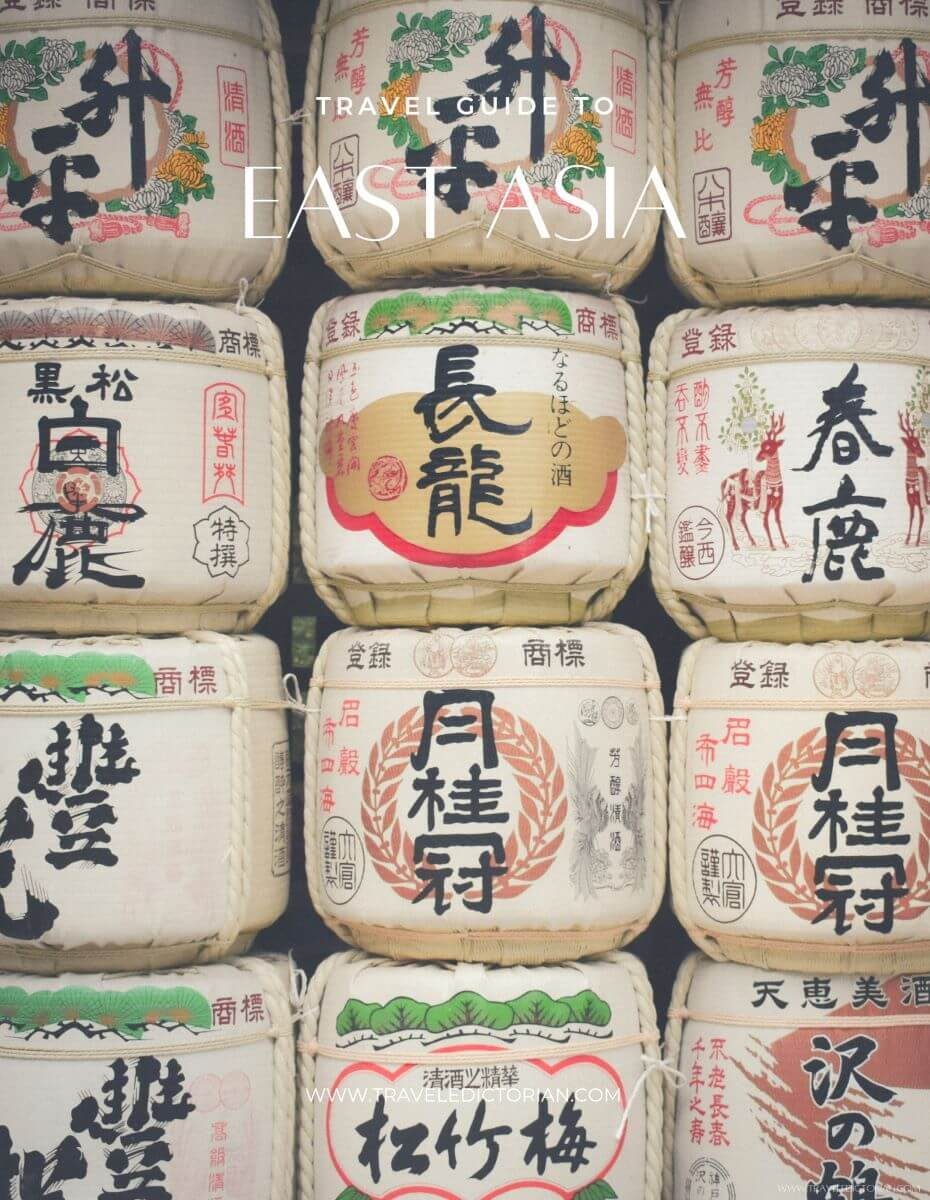 Existed for thousands of years, ancient China was one of the earliest civilizations in the world. Being the cradle of eastern civilization, it wielded immense Chinese influence on Japan, Korea, and Mongolia. 
China has solidified East Asia's foundation by imparting its philosophies, languages, literature, religions, cuisines, and architectural styles to its neighbors. 
Despite the ever-changing world, East Asian heritage is strongly felt even up to this day. Its notable philosophies, immemorial traditions, and old-aged structures are firmly attached to a world where modernity is at its peak. 
To kickstart, let's explore one of the equally appealing tourist destinations in East Asia, the Land of the Rising Sun – Japan. 
Be the first to get our newest travel guides and the latest updates in the travel industry. 
This travel blog site was built and designed by J.Sac.
Copyright 2021 – 2023 | All Rights Reserved